Off to ITEC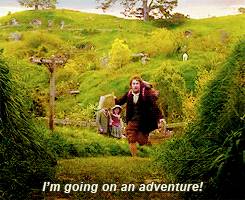 Along with being an IRATA Training and Operating Member Company, the team at 5th Point also are heavily involved with IRATA International on a global level.
With the IRATA International Technical Event and Conference just around the corner, Leigh, Deborah and Scott will be headed to the UK as they each sit on the Training, Health and Safety and the Equipment and Standards Committees respectively (Leigh also is a Director of the Association, as he sits on the Executive Committee).
The Event Programme is as follows:
Registration
Welcome from IRATA Chairman
IRATA RAC Chairs presentations
Health & Safety Committee presentation
WASA presentation by Dr Chris Robbins
Guest speakers (Human Factors)
Q&A and practical session
Guest speakers
Technical Event
Guest speakers
Training Committee presentation
Equipment & Standards Committee presentation
Annual General Meeting
Annual Dinner and Awards
We look forward to bringing you news back from this International AGM.